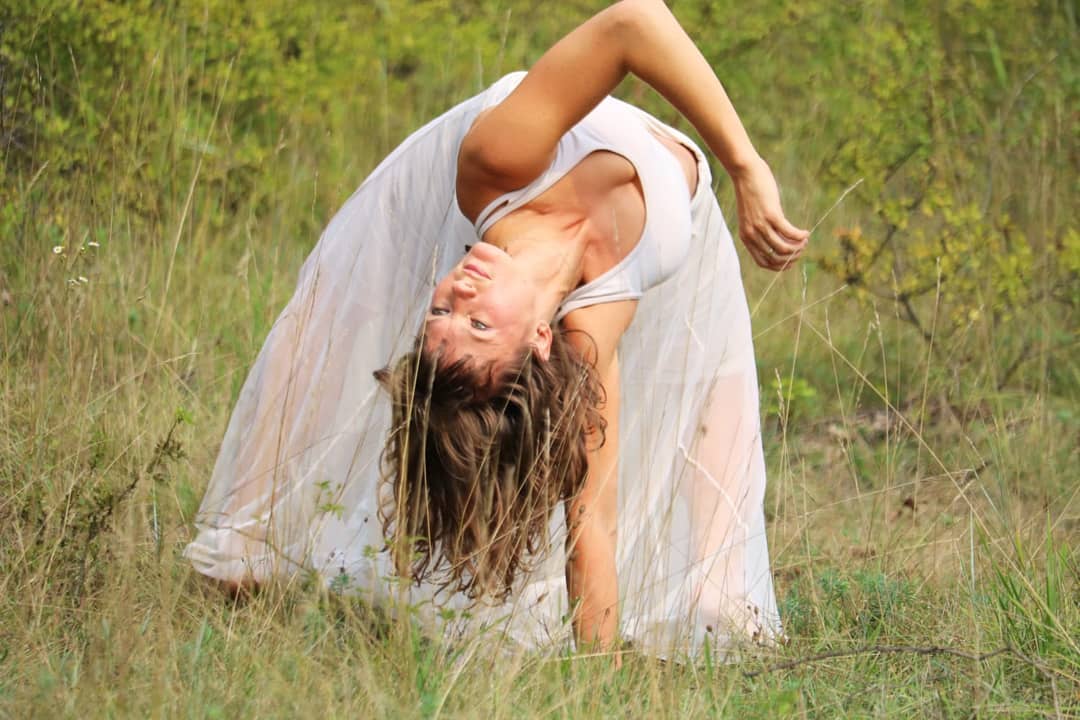 Victoria Primus is mother of two beautiful children, passionate dancer, choreographer & dance mediator based in Vienna, Austria. She crosses boundaries between various dance disciplines such as Contemporary Dance, Jazz Dance & Physical Dance Theatre. 
Victoria Primus enjoyed her professional training at the Opera Ballet School & Performing Arts School in Vienna.  from an early age on, The dance traditions of various cultures of this world were brought closer to her by attending the globally respected ImpulsTanz Festival Vienna.
Dance crosses many boundaries and forges links between cultures based on mutual respect. From a young age, this understanding has triggered a thirst for working with versatile characters of various countries.
Victoria left Austria, with the age of 18, to engage in a big artistic adventure studying at the London University of Arts/ London Studio Center graduating with a Bachelor of Arts in 2005.
Since finishing university she has worked internationally with dance companies, festivals & a variety of artists: Theater Ansicht, Vienna Biennale, Noise Aquarium, Angewandte Innovation Lab, Vienna Design Week, X Factor, Ivo Dimchev, Tauschfühlung, Bodytalk, Flowmotion Dance Company, Phoenix Fire Dancers, Rafael Bonachela, Janet Smith.
In spring 2019 Victoria finished her studies in cultural management.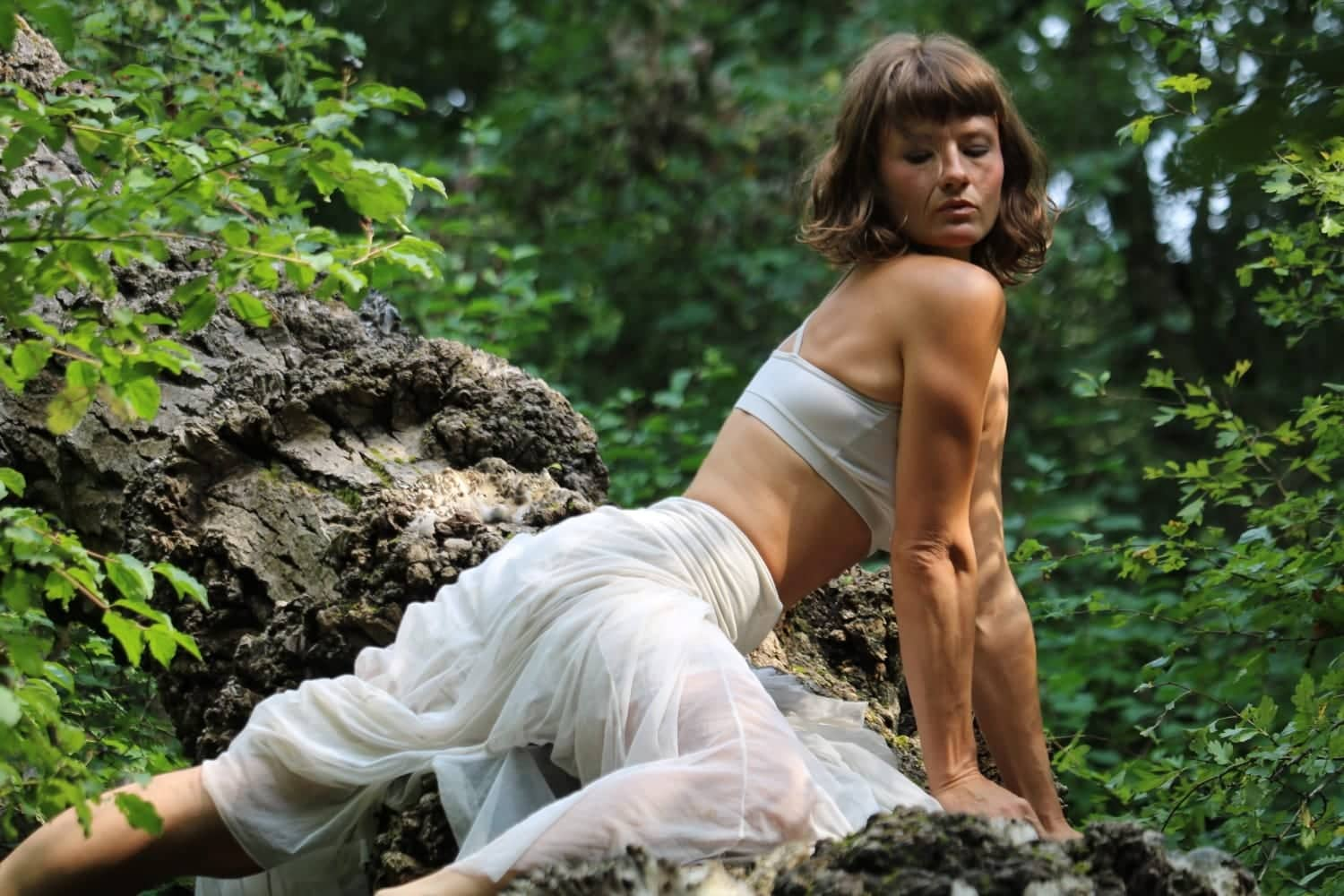 Victoria engages in interdisciplinary work at the interface between art and science.
The idea of Creative Interferences, a festival of art, science and sustainability, was born in 2019.
Currently Victoria is looking for cooperation partners who are interested in the interdisciplinary nature of art and science in order to make abstract and complex topics of science more tangible through the expressive form of dance and, at best, counteract the ecological crisis.
The Embodiment Research Lab gives artists and scientists space to realise innovative ideas at the interface of art and science. Children and adults immerse themselves in the world of plankton, oscillate with the planets of our solar system, or approach quantum physics. children and grown ups immerse in dance movement and are therefor able to apprehend abstract scientific topics more easily. 
.
The Embodiment Research Lab
The Embodiment Research Lab acts as an interface between science and art and offers participants the opportunity to physically approach abstract topics.
A unique dance and movement experience, the associated immersion in the variety of different worlds of our universe sensitises the consciousness in the individual dealing with nature and fellow human beings. 
Through dance, movement and music,  kids and grown ups, with and without dance experience, come into contact with scientific topics. Contemporary dance  and improvisation allow experimentation through free movement.
In collaboration with the outstanding musician and sound designer Elena Shirin Zoe and her cosmic sound installation Planetary Oscillation. 
Oscillate like the planets of our solar system! 
See below: 
(c) all rights reserved by Victoria Primus